Harvest Connection
Agriculture / Farming Industry
What's "growing on" at our local farms?
Harvest Connection, a new initiative from Rensselaer County to promote local farms and farmers, needed top-to-bottom branding and marketing design for their project. Spiral developed an integrated suite of messaging, logo design, print and a new website to engage the community. On the site, visitors can learn more about farming, see the latest information on special events, and search by crop and location to help plan their visit.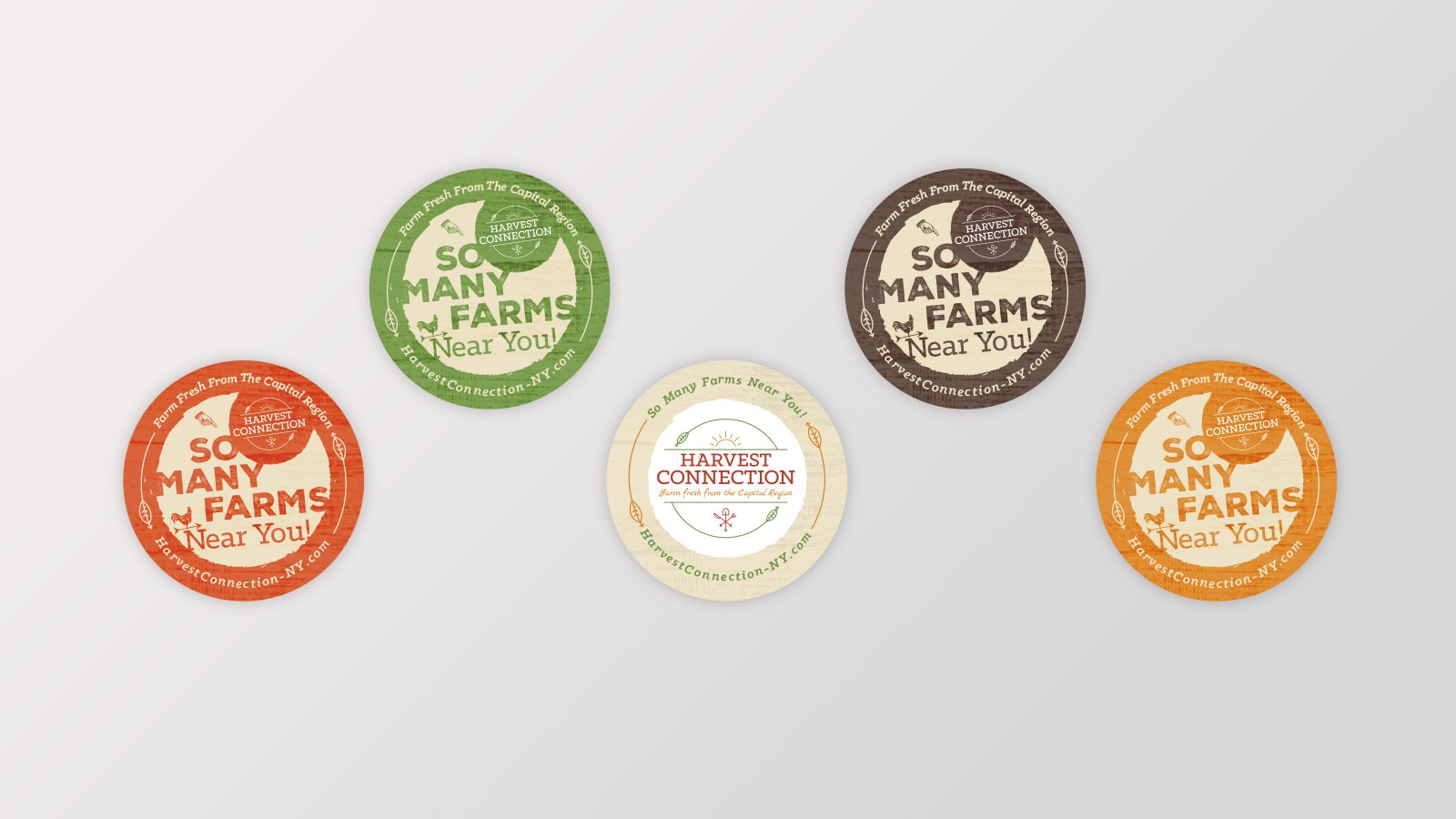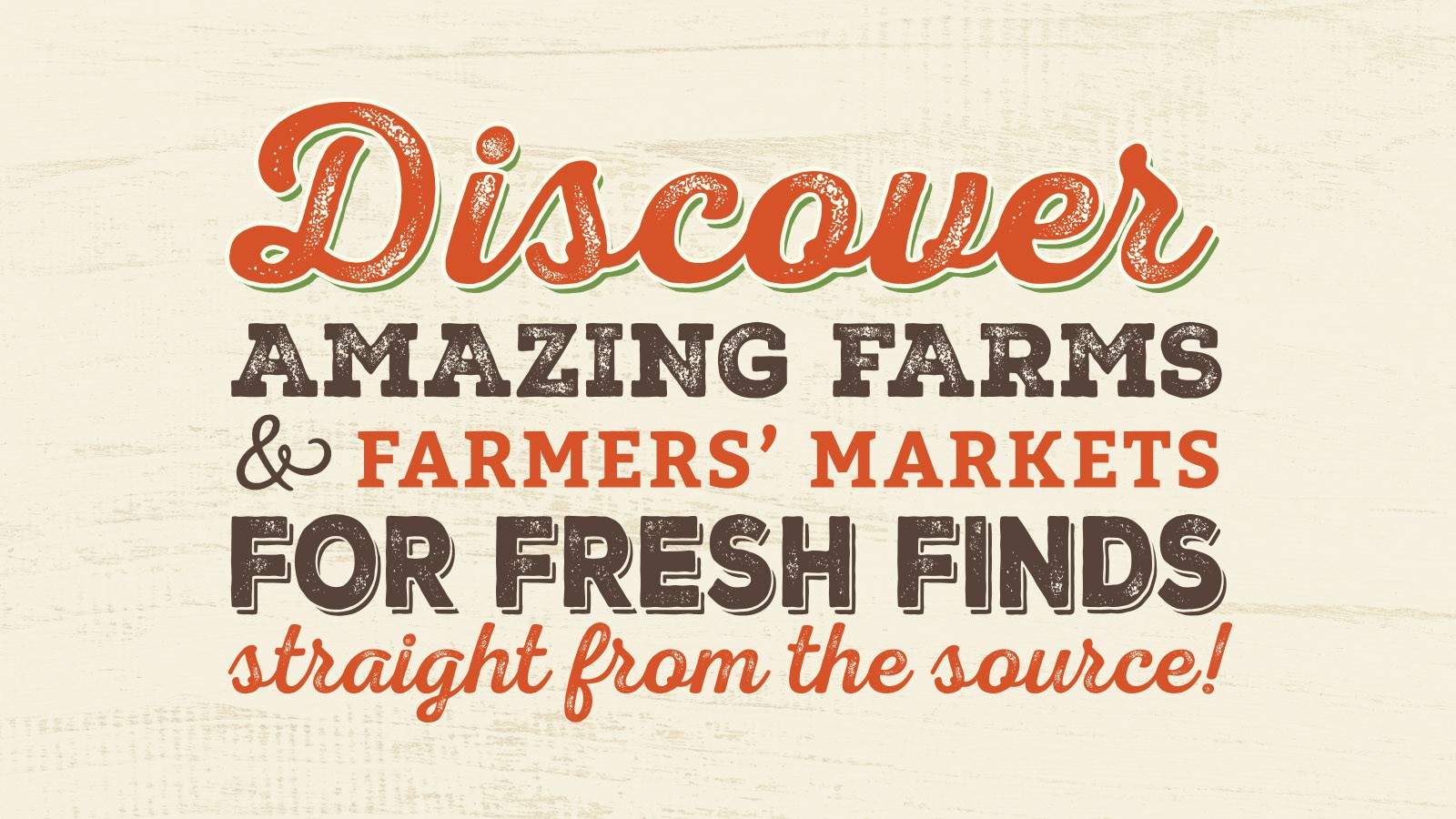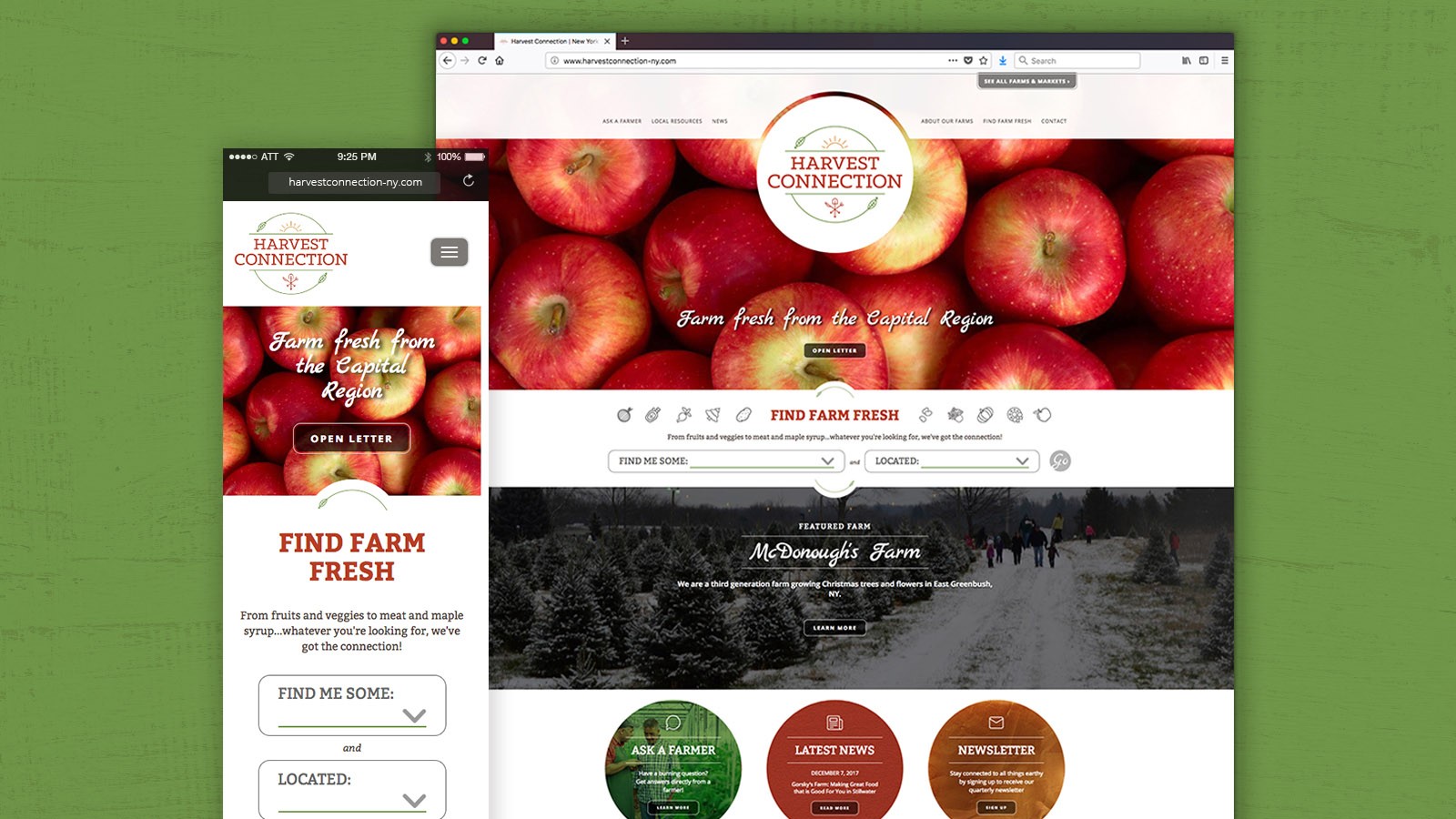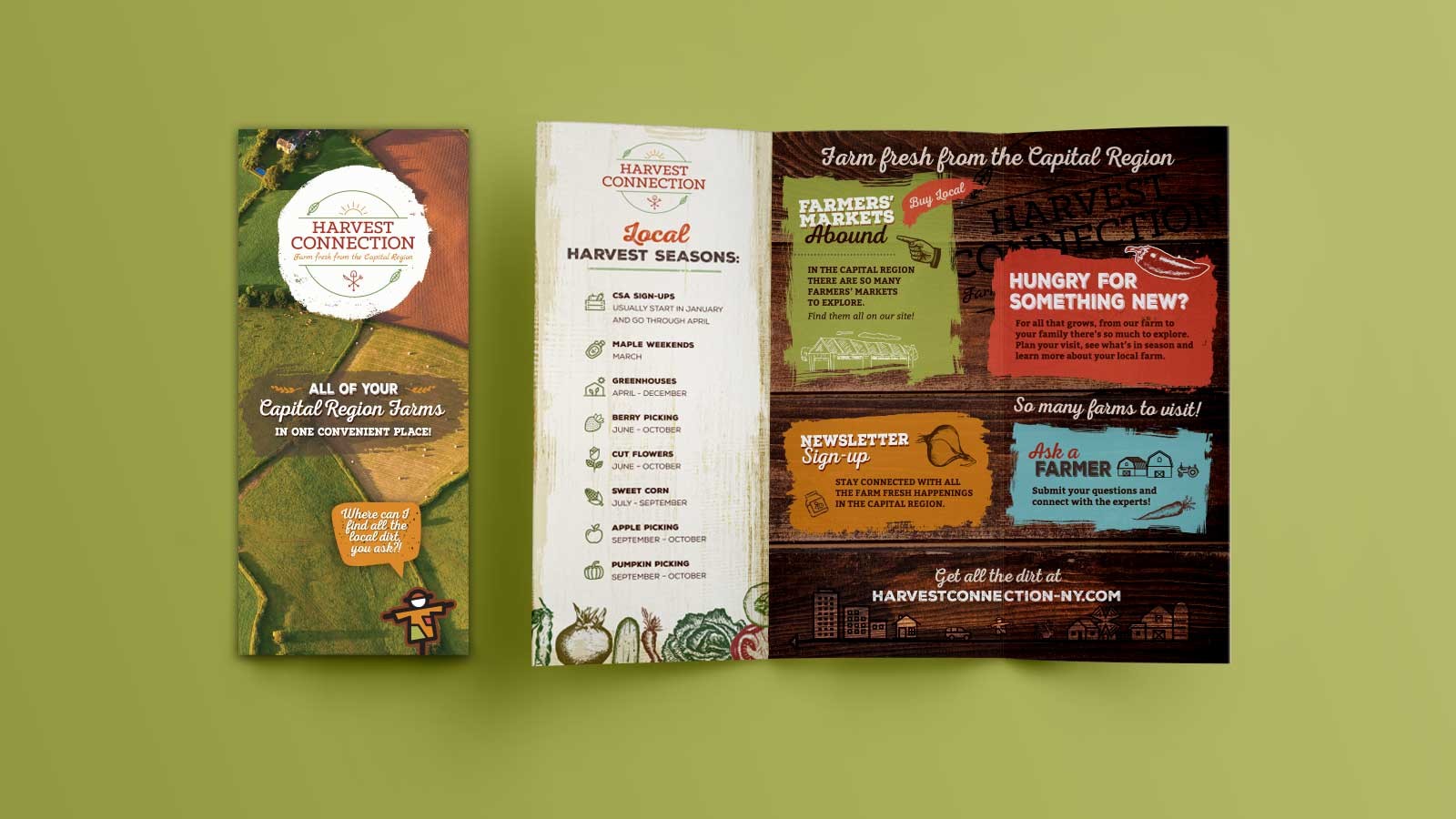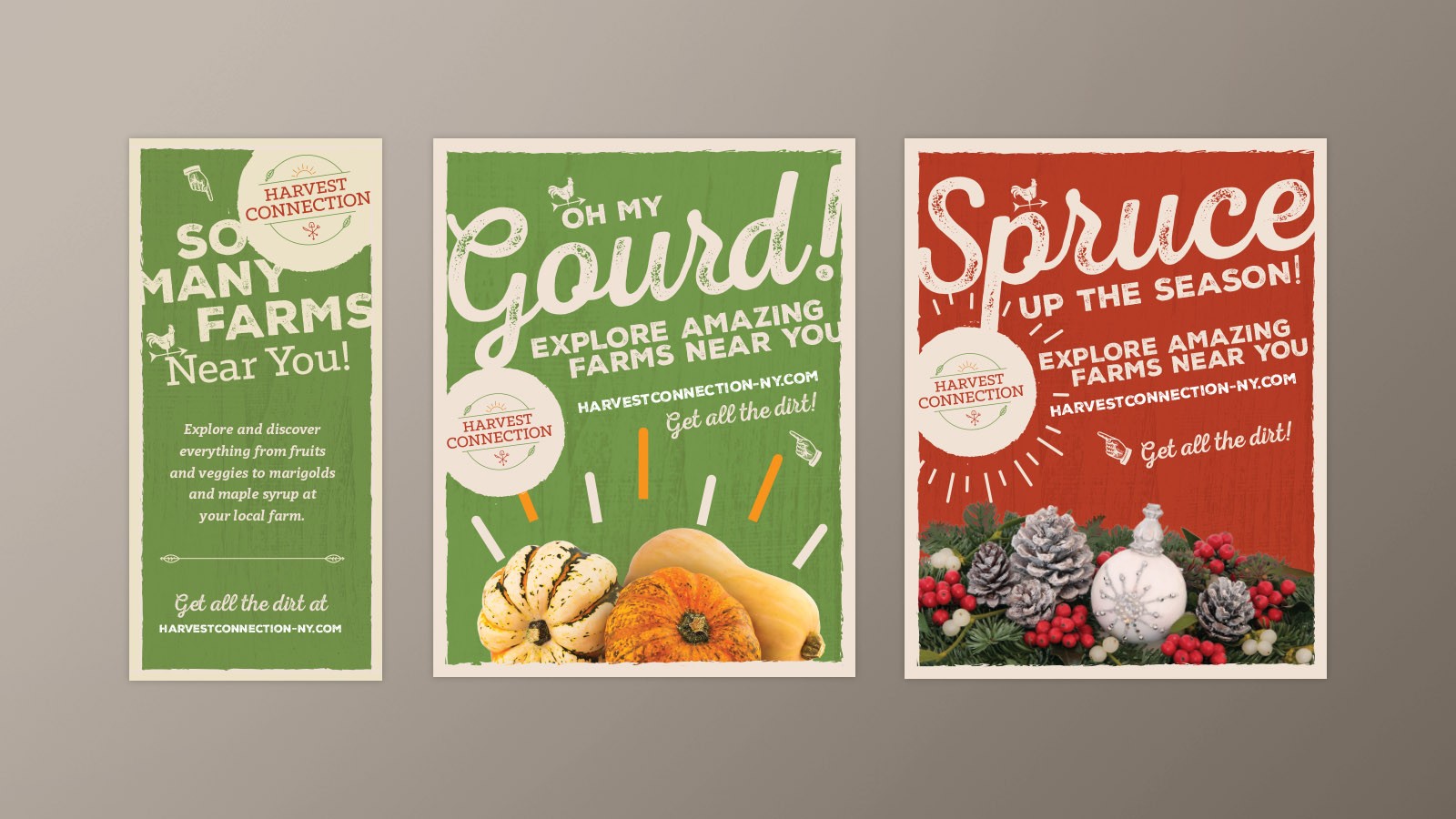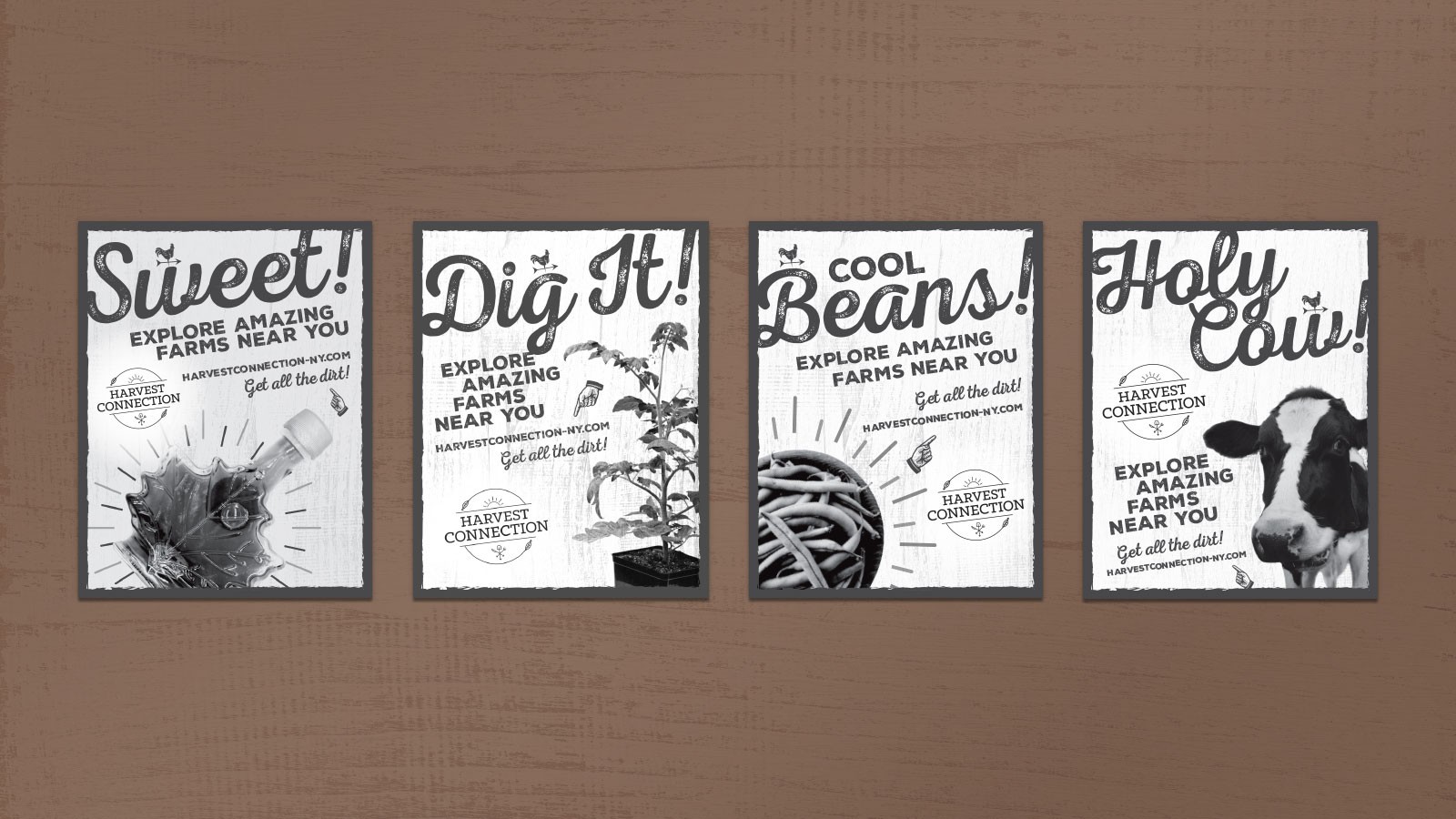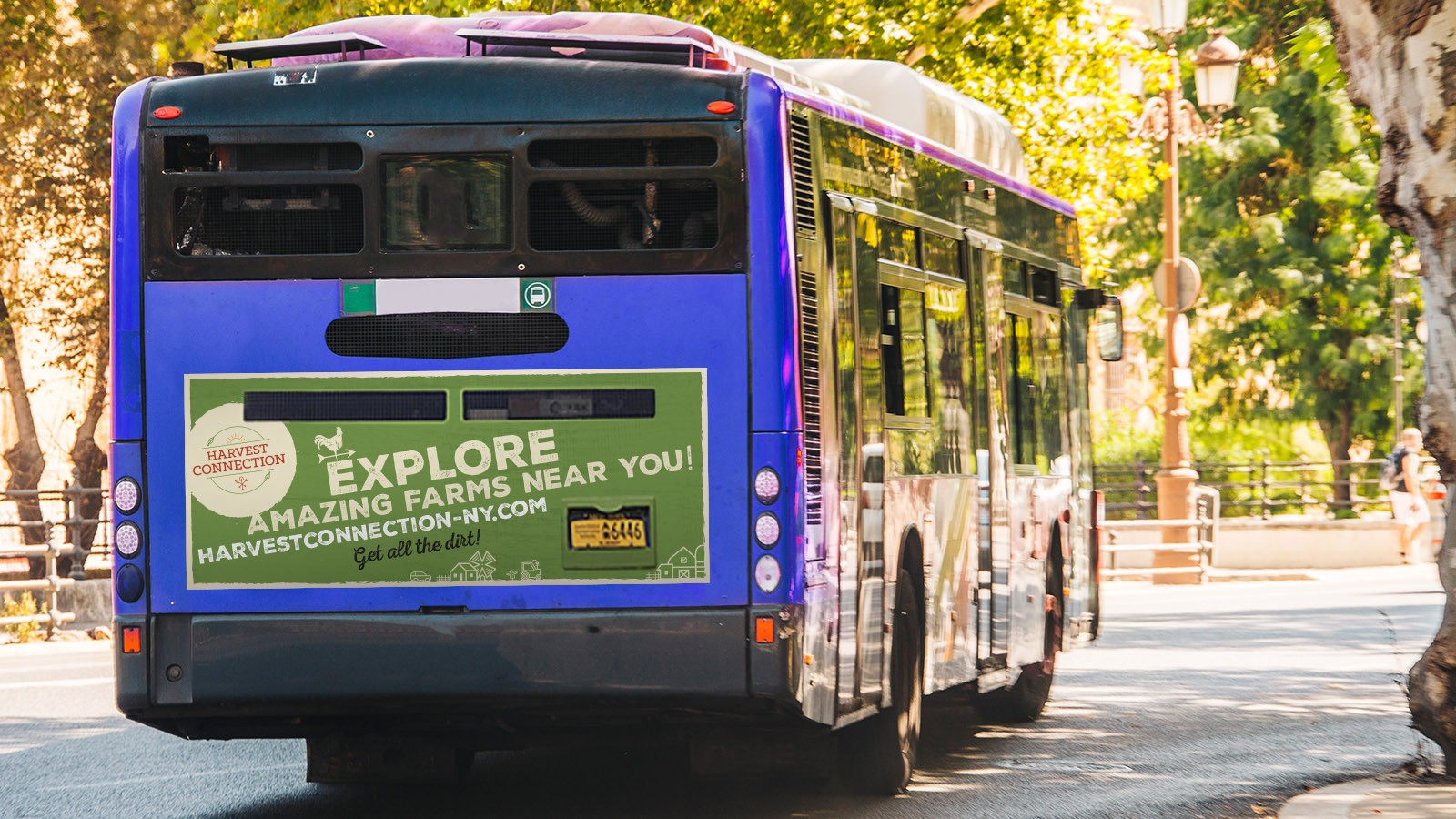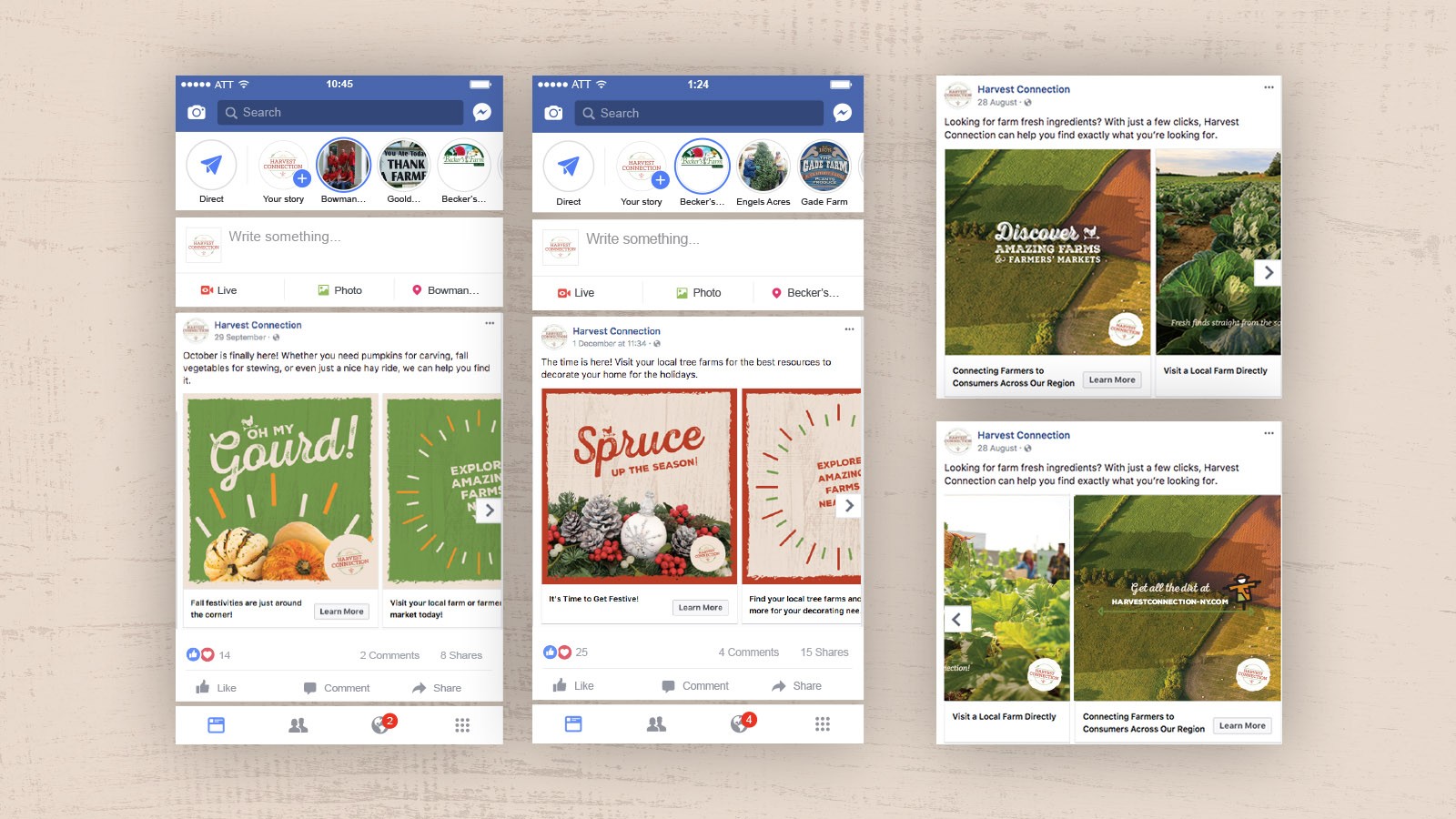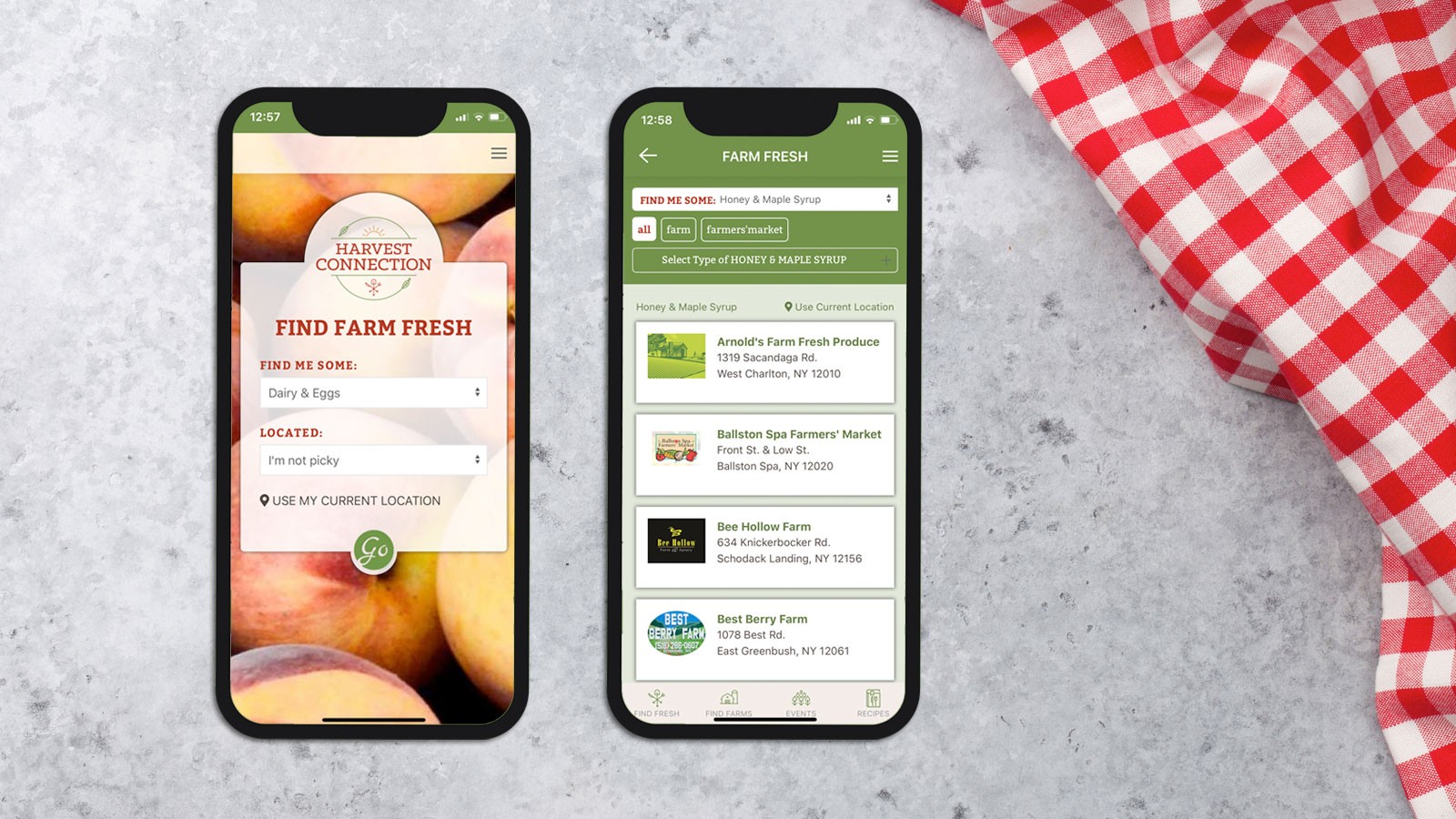 Harvest Connection needed an app developed that users could take and use on the road. To help make sure the general public was informed about the new app, Spiral helped coordinate a press conference, held at a local farm, to announce it. Now the Capital Region can "Find Farm Fresh" wherever they are!