Flexible branding for a multi-faceted contractor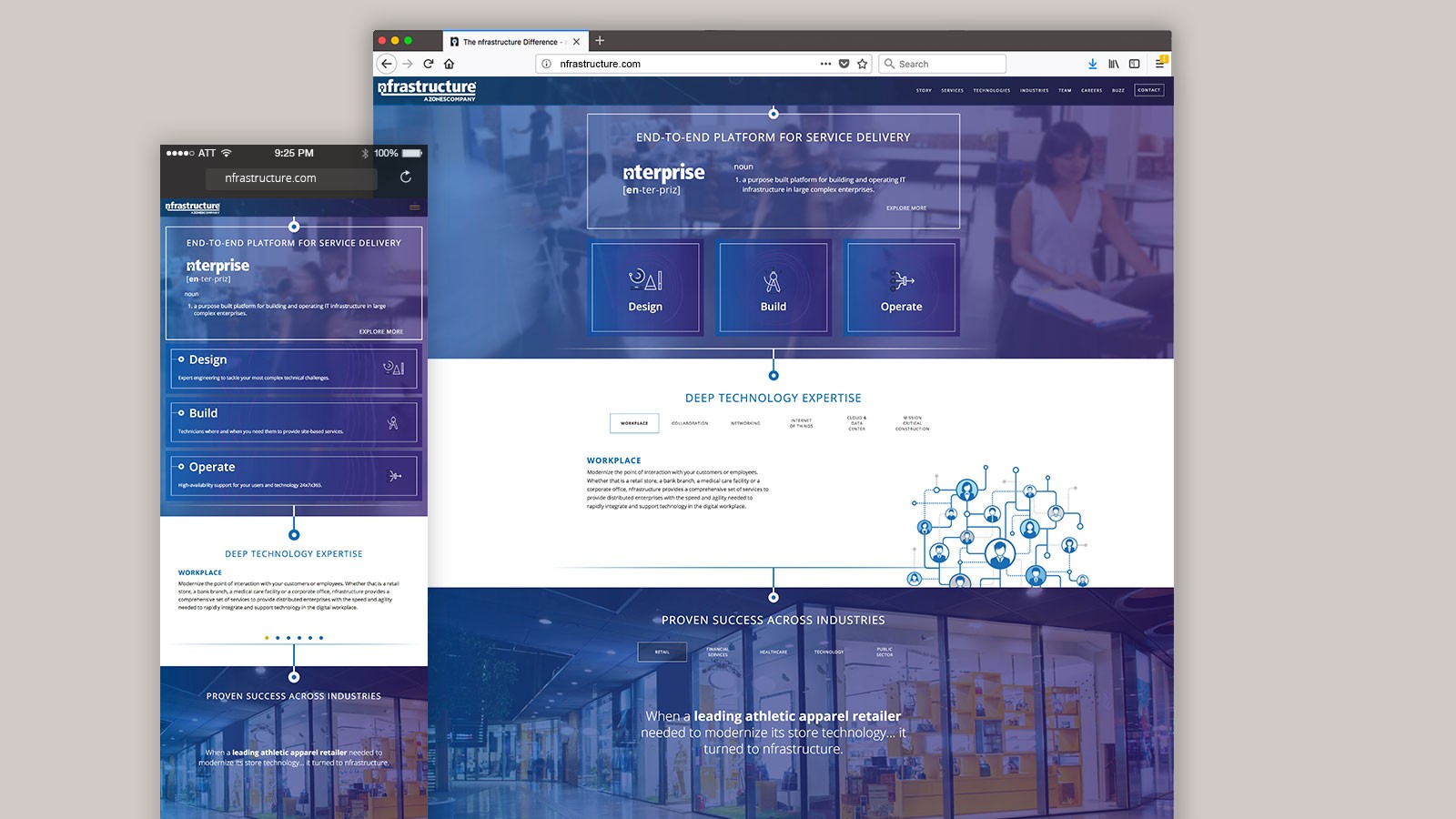 Can a complex company deliver its message simply?
Sign-up for the latest on Spiral happenings.

If you want a great-to-work-with design team to help create experiences people really enjoy, get in touch.
518-326-1135

Spiral Design Studio, LLC, 135 Mohawk Street, Cohoes, NY 12047
© 2018 Spiral Design Studio, LLC. All rights reserved.